BIC Philadelphia formerly known as GBI Snyder Philadelphia is a church consists of congregation people who are hunger and thirst of God. We are elders, families, couples, young adults, teens, and children. We live in the city of Philadelphia at the area of South Philly. Although there are people from far of this region would like to come and join, we are so pleased to welcome.
GBI itself stands for Gereja Bethel Indonesia. It is one of the councils of Indonesian churches through out the globe. Although it is translated to Bethel Indonesian Church, it is also known as Bethel International Church. Through God's grace BIC Philadelphia has been ministering for 17 years.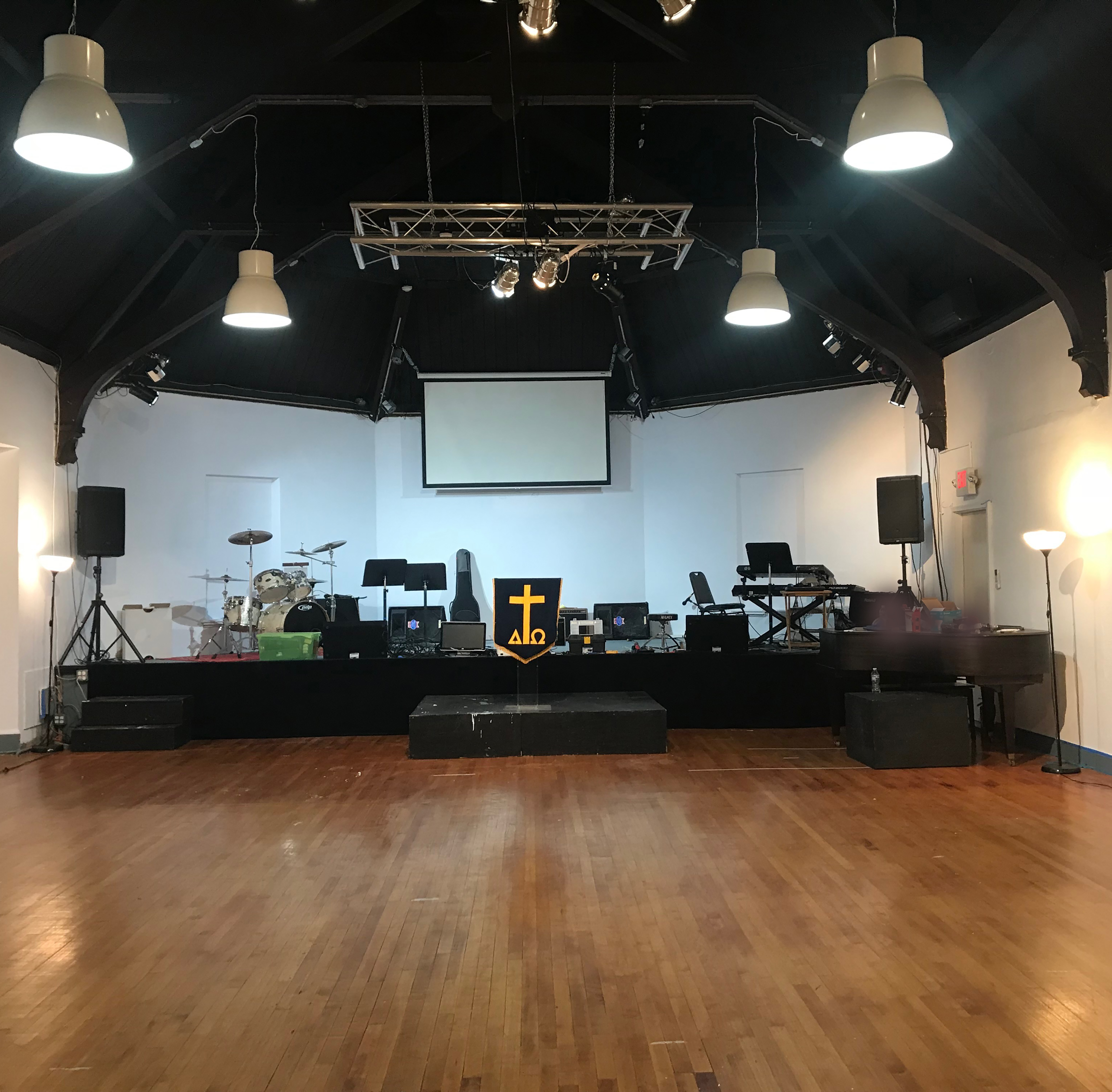 [ Picture: The new look of BIC Philadelphia church sanctuary ]


Bethel International Church of Philadelphia was found and established on March 2002 by Rev. Dr. Nehemia Lolowang who is a founder of Bethel International Church of New York (GBI New York). Through his passion GBI New York has been a mother church, planting churches through out East Coast. Many souls have come to repentance and are set free to experience the Love of God and victorious life.
Rev. Nehemia Lolowan (Senior Pastor)

Pst. Harry Palandi (Mission Pastor)
VISION & MISSION
BIC Philadelphia was found to fulfill the Great Commission of Jesus Christ (Matthew 28:19 - 20)"Therefore go and make disciples of all nations, baptizing them in the name of the Father and of the Son and of the Holy Spirit, and teaching them to obey everything I have commanded you. And surely I am with you always, to the very end of the age."
Based on the Great Commandment (Mark 12:30-31) "Love the Lord your God with all your heart and with all your soul and with all your mind and with all your strength.The second is this: 'Love your neighbor as yourself.There is no commandment greater than these." We are building strong families through building strong individuals. We are building strong individuals by empowering life with the Word of God and anointing of the Holy Spirit.