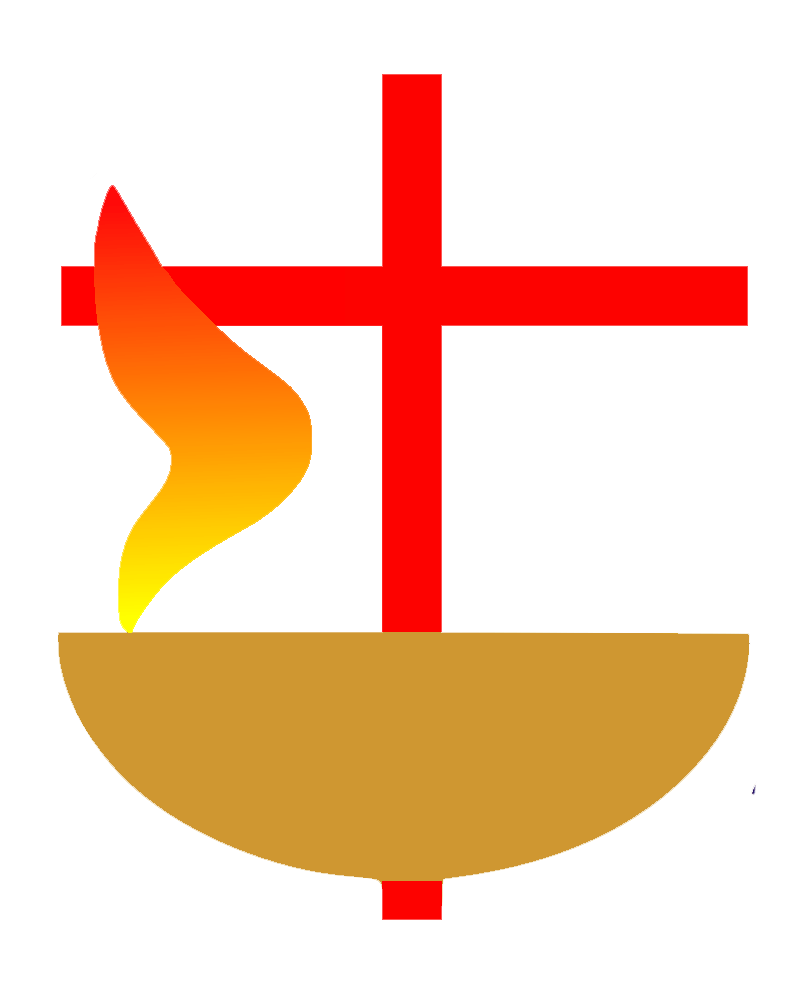 Bethel International Church
of Philadelphia
|
Sunday Service : at
10
A.M through online LIVE Streaming
Welcome to BIC Philadelphia Official Website
Thank you for coming to our home official site. Feel free to browse around the app and get in touch with our church. We invite you to visit and attend our weekly worship service and gathering in experiencing the love of God personally.

IMPORTANT Note 📝
During this PANDEMIC COVID-19 situation we must put our trust in the hands of the most High Almighty, our Lord of lords Jesus Christ. We love God, we love one another. We believe He cares so much for us.
Starting Sunday, March 22nd, 2020 until further notice BIC Philadelphia Sunday Service is going through online LIVE Streaming. This can be followed through BIC Philadelphia private group channel in Facebook app by invitation only. Please do not hesitate to contact us for the invitation.
"For God so loved the world that He gave his one and only Son, that whoever believes in Him shall not perish but have eternal life." John‬ ‭3:16‬ ‭NIV‬‬
"For I know the plans I have for you," declares the Lord, "plans to prosper you and not to harm you, plans to give you hope and a future." Jeremiah‬ ‭29:11‬
"Surely He will save you from the fowler's snare and from the deadly pestilence. He will cover you with His feathers, and under His wings you will find refuge; His faithfulness will be your shield and rampart. You will not fear the terror of night, nor the arrow that flies by day, nor the pestilence that stalks in the darkness, nor the plague that destroys at midday. A thousand may fall at your side, ten thousand at your right hand, but it will not come near you. You will only observe with your eyes and see the punishment of the wicked." Psalms‬ ‭91:3-8‬.
- More INFORMATION -
Worship Service LIVE streaming schedule :
Sundays at 10:00 am
Location:
"BIC Philadephia" - Facebook group page
Please contact us for access.
Phone : (267) 304-5973 / (267) 290-0068
Email : sekretariat@gbiphila.org
BIC Philadelphia Website © 2013 - 2021 . All rights reserved